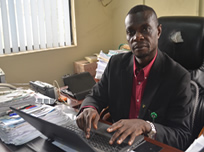 Acting Director General's Profile
Chima Igwe was born 57 years ago, a Nigerian! He is an old boy of Danfodio Road Primary School and Sacred Heart College all in Aba, South East-Nigeria. He holds a National Certificate in Education (NCE), B.Sc. (1st Class Hons.) Chemistry degree from the University of Nigeria, Ns...
Readmore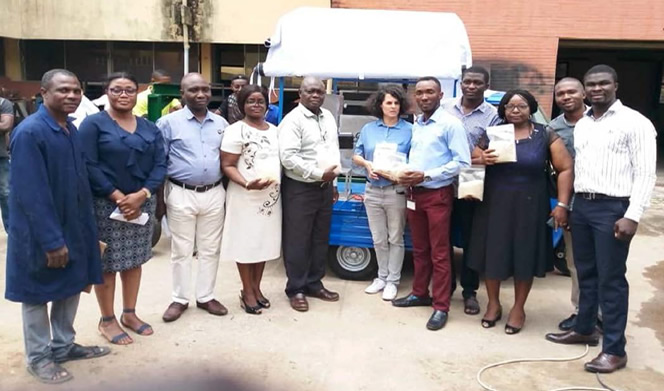 MOBILE CASSAVA PROCESSING INNOVATION (MOCAPI) SOLUTION
MOCAPI unit is a mechanization project meant to upgrade production of gari at cottage level it targeted women processors in the ru...
Readmore