Representatives of Nasco Foods Ltd. namely James Iwunze- Marketing Manager; Gbolahan Oyenuga- Brand Manager – Foods; and Harry Audu- Legal Adviser visited the Institute on Wednesday, 9th December, 2015 as a follow up on the company's interest in commercialization of High Nutrient Density (HND) Biscuit developed at FIIRO for school age children between the ages of 5 and 12. This biscuit is able to meet one-third of the recommended daily dietary allowance for the children in this age bracket.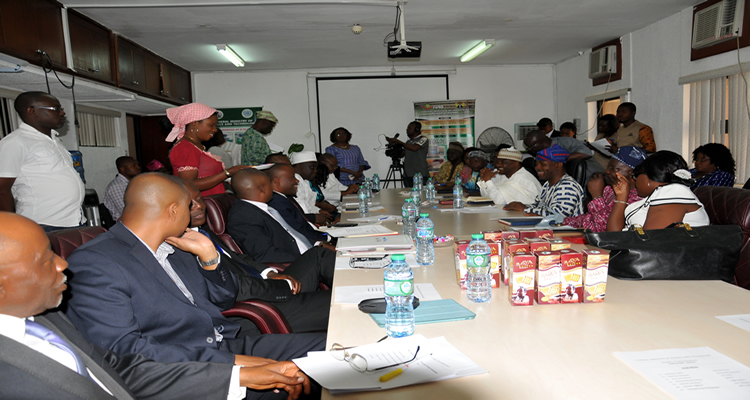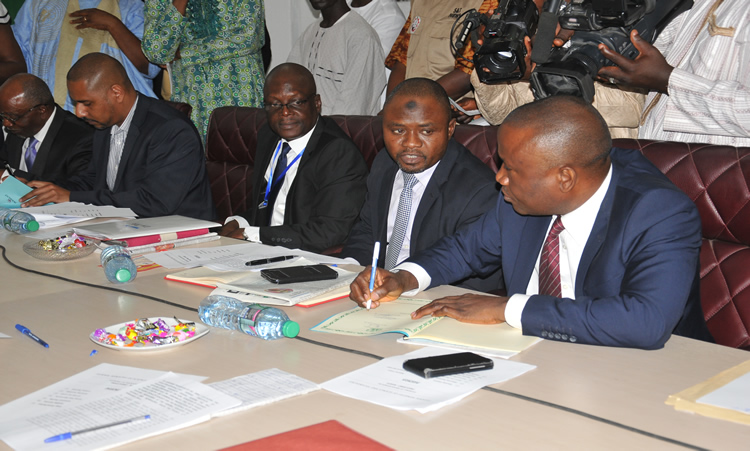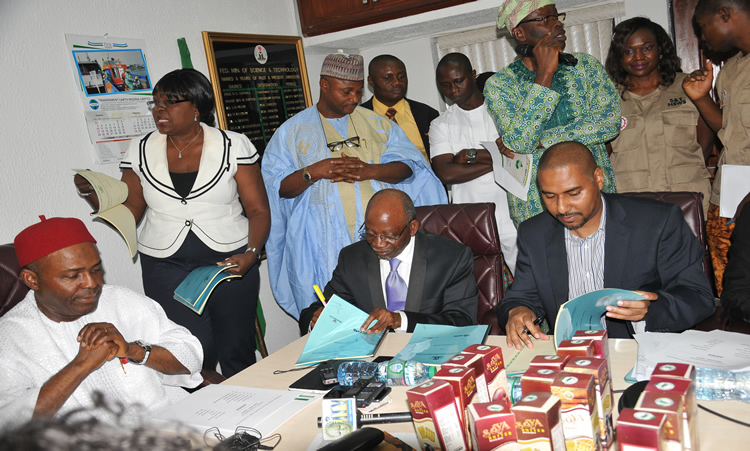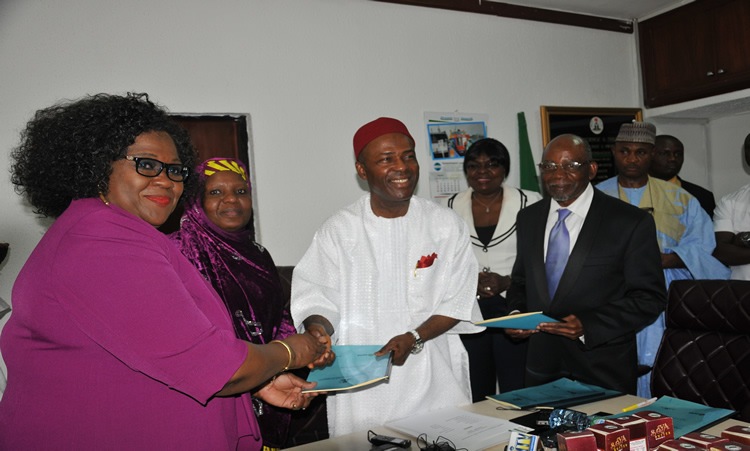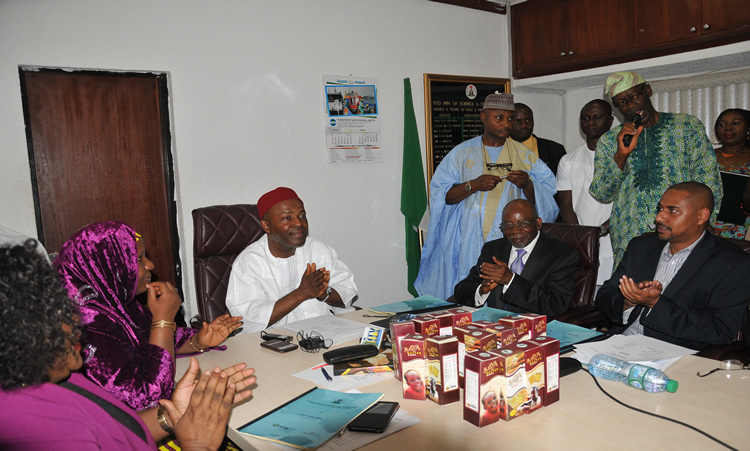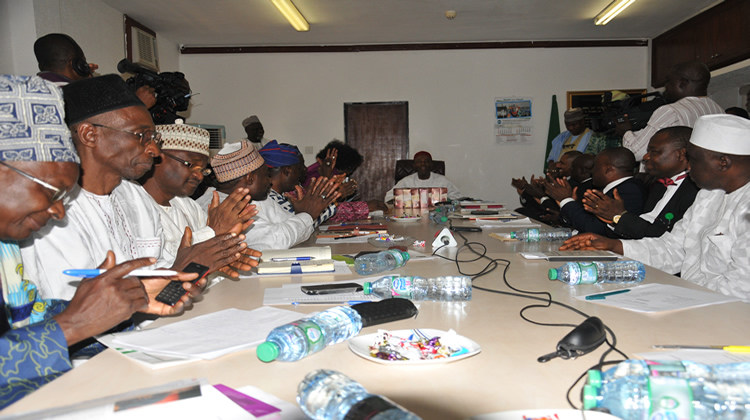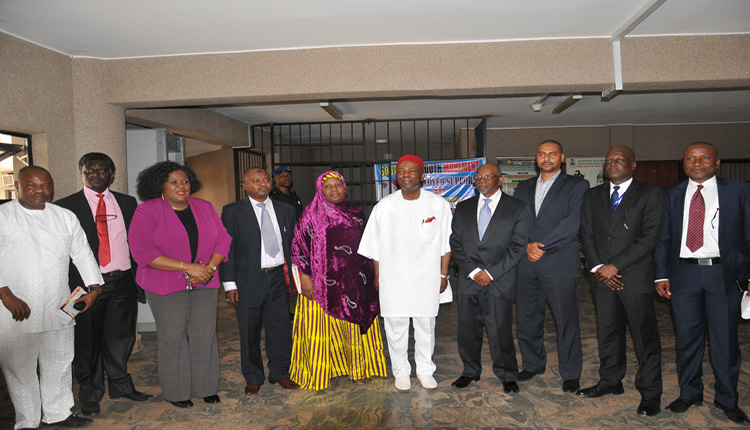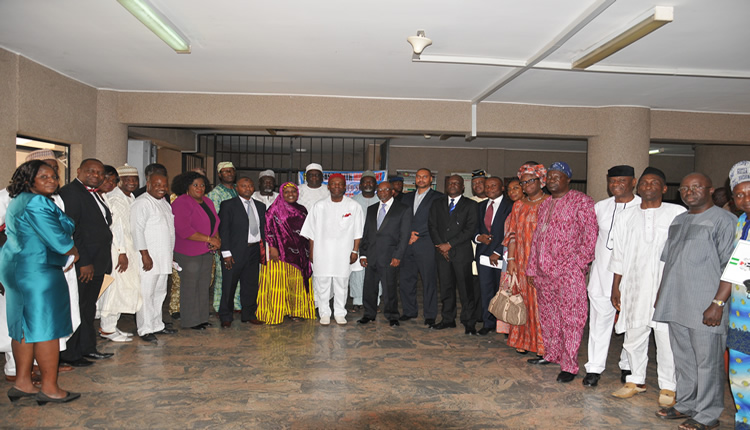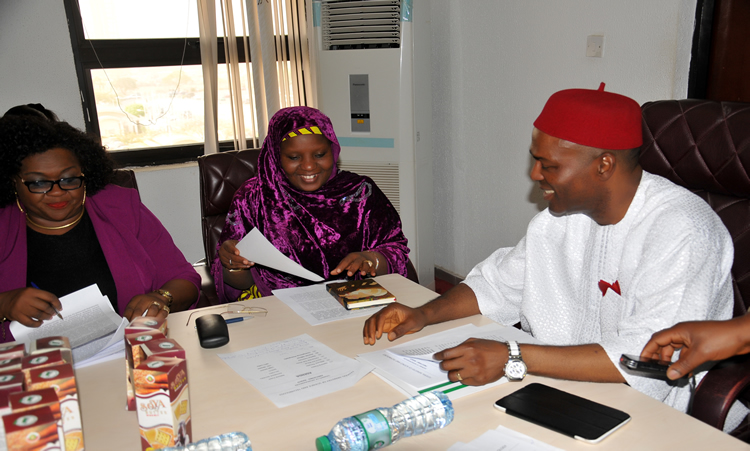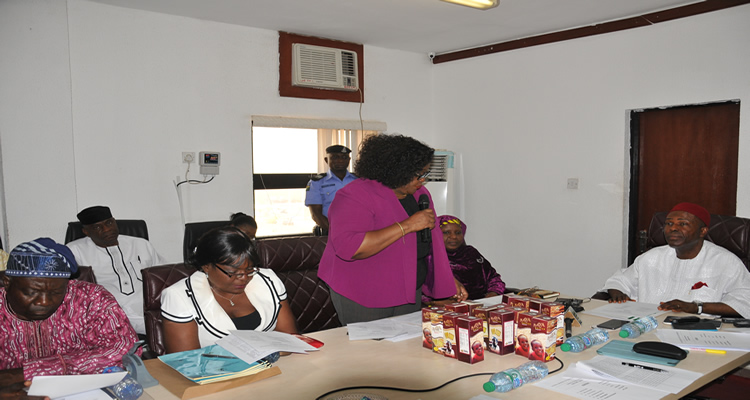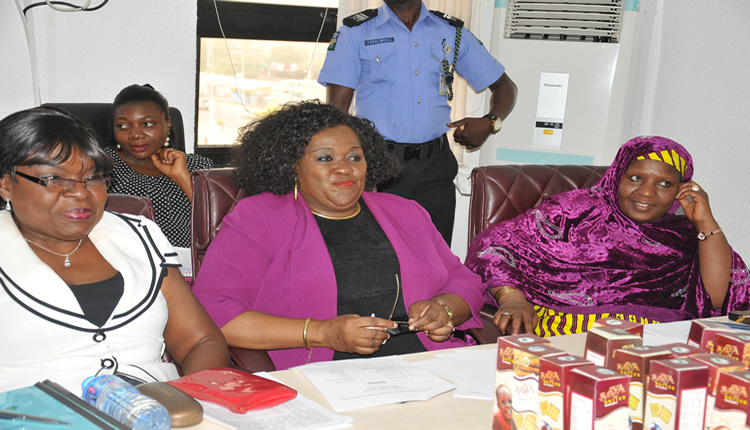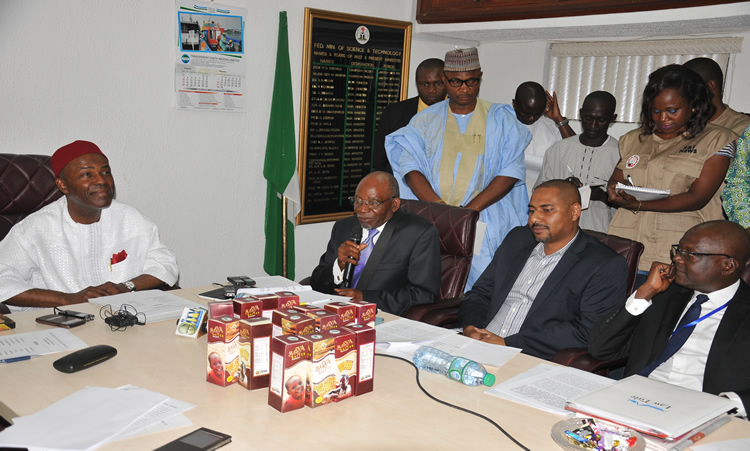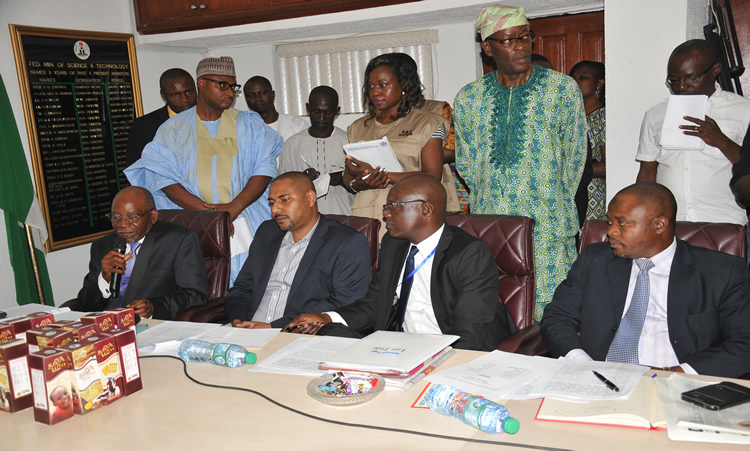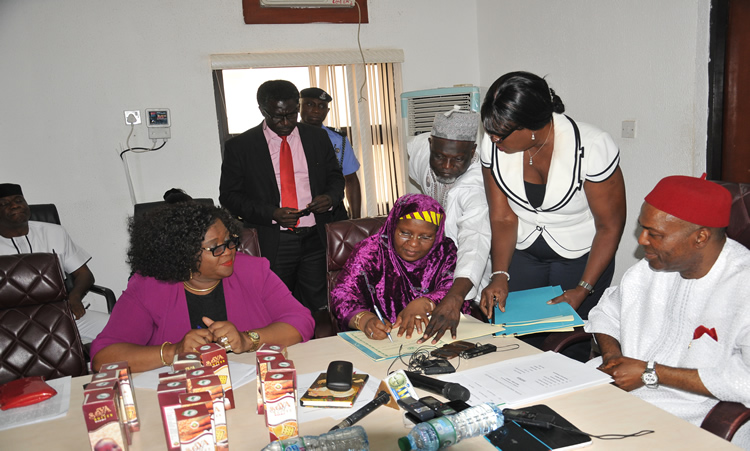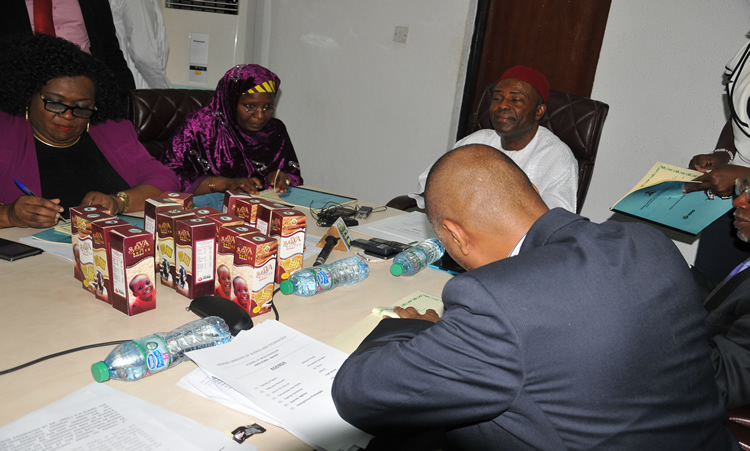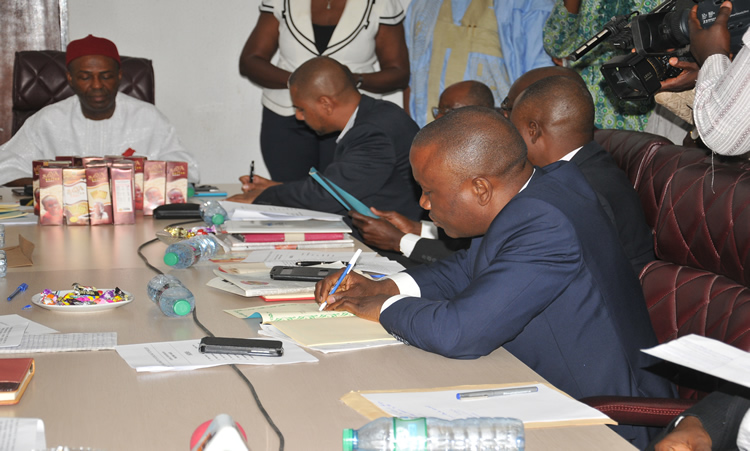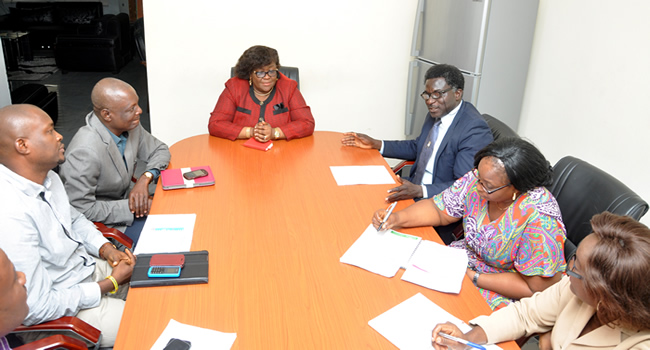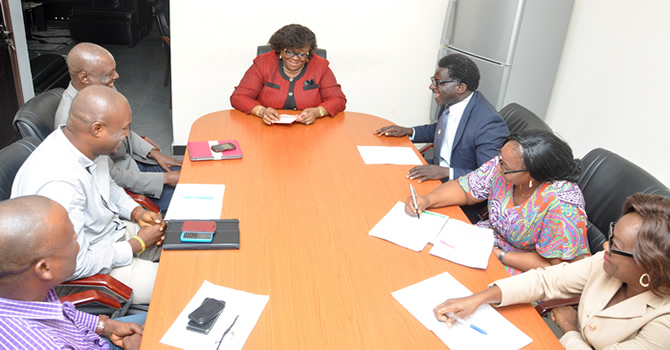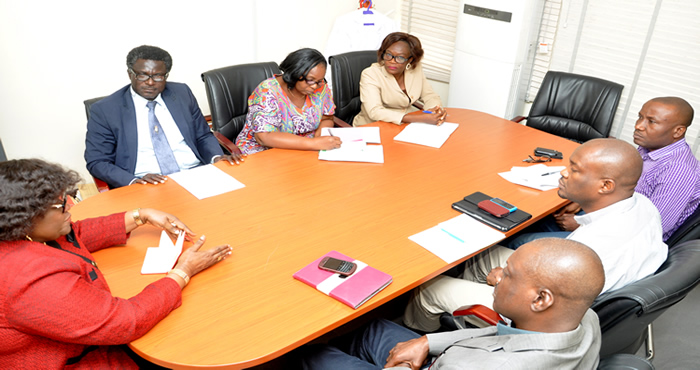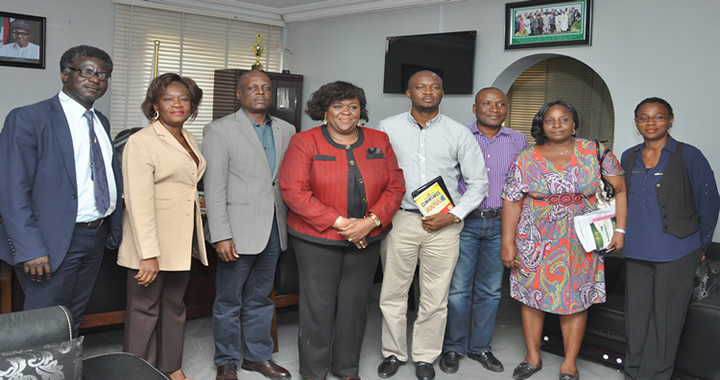 The DG/CEO FIIRO, Dr. (Mrs.) G.N Elemo informed NASCO team that the partnership with the company is in the spirit of the Public-Private-Partnership being promoted by the Federal Government and NASCO readily fits in, having made a name in the Food manufacturing sector in Nigeria. She further informed the team that FIIRO has completed R&D in the development of the HND Biscuit including animal studies, toxicological study, consumer acceptability study, etc. but will need Nasco Foods Ltd to fully commercialize the technology and mass produce the biscuit for the Nigerian market as well as for the Federal Government's School Feeding Program.
The representatives of Nasco Foods Ltd in response to DG/CEO said Nasco Food Ltd is a privately owned indigenous company and with well known brands in the Nigerian market especially biscuits and Cornflakes sub-sector of the Nigerian Food Industries and that Nasco Foods Ltd has all it takes in terms of manufacturing infrastructure to mass-produce the HND biscuit. It was concluded that the two organizations need to sign MoU to guide the partnership.