The Institute under its National Techno-entrepreneurship Development Initiative is partnering with relevant organizations on youths and women economic empowerment. Olio Nuovo Limited is one of such organizations that has signed MoU with the Institute specifically for training of unemployed youths and women under the Federal Government Amnesty Programme. This MoU was signed at a very impressive ceremony at the Federal Institute of Industrial Research Oshodi on Tuesday, 10th November, 2015. While Dr. (Mrs.) G.N Elemo, the Director-General/CEO of FIIRO and Dr. Dele Oyeku (Director, Extension & Linkage) signed on behalf of the Institute, Mr. Emmanuel Ekolama and Mr. Augustine Pasakomo signed on behalf of Olio Nuovo Limited.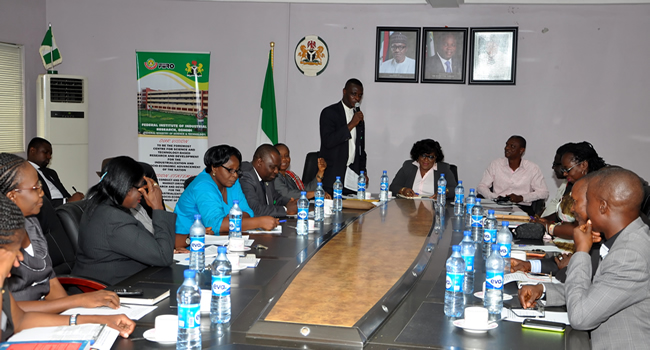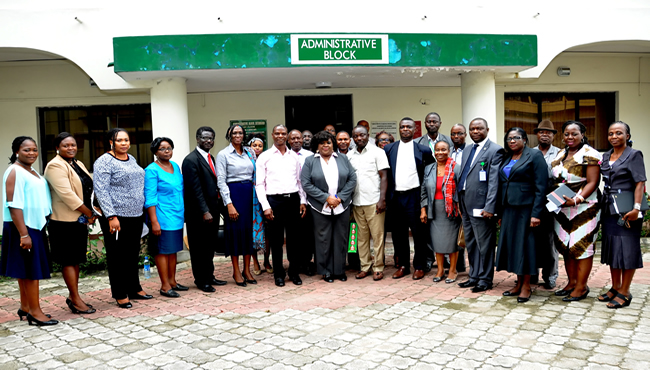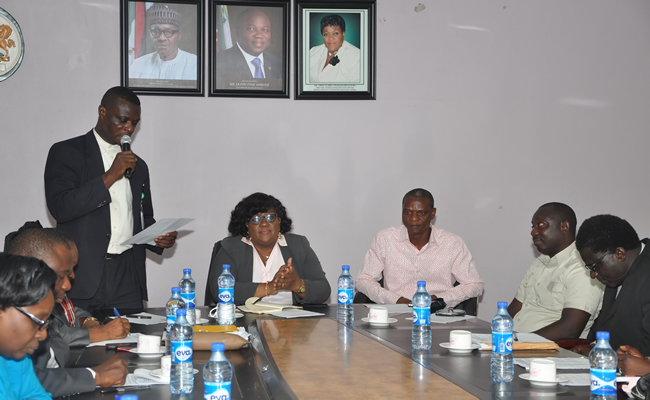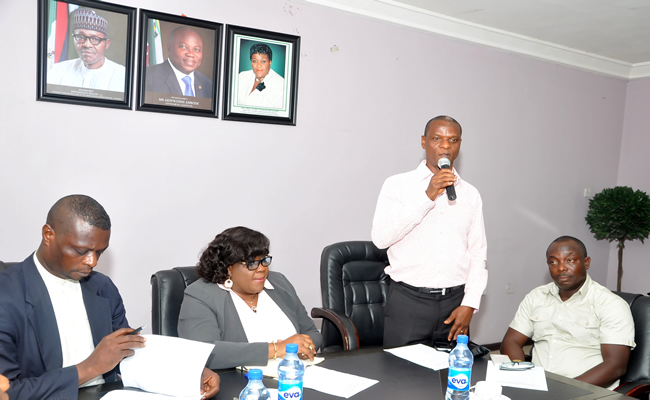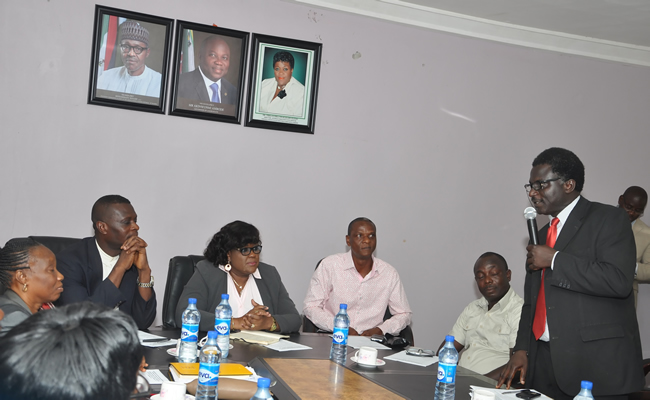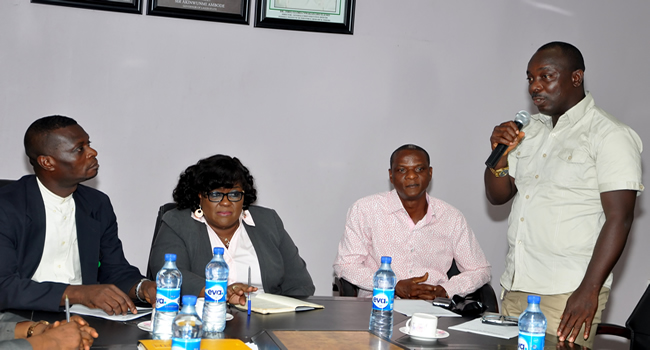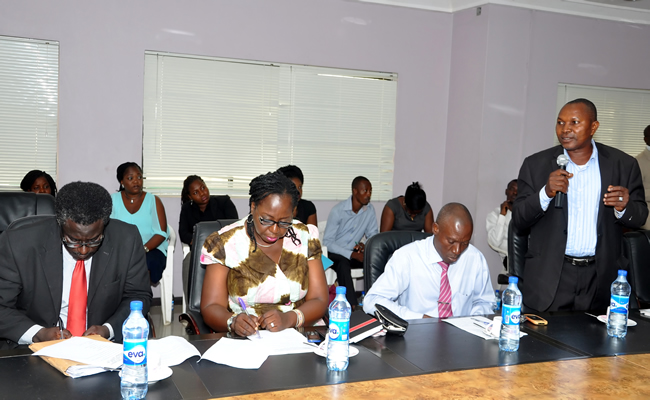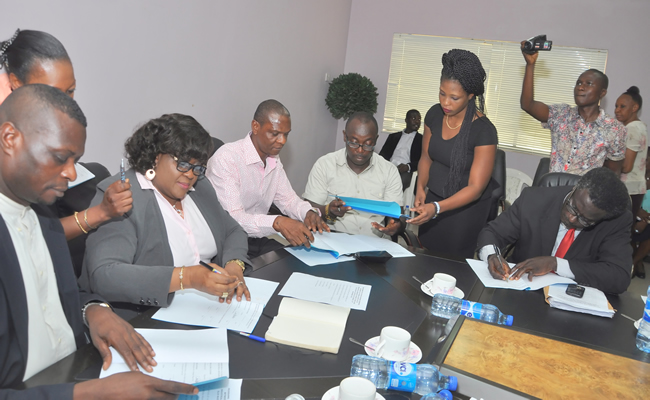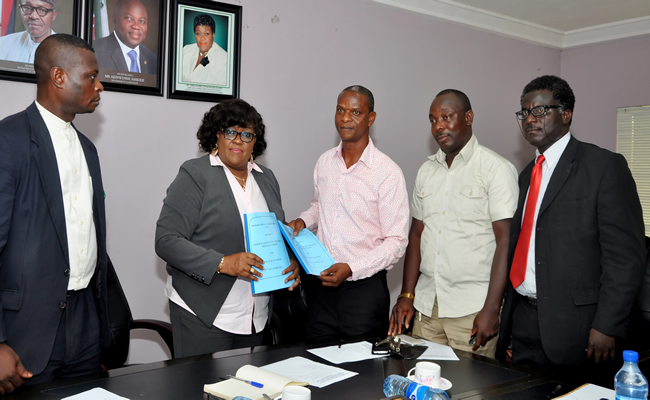 The DG/CEO in her remarks said the collaboration is in the spirit of Public-Private-Partnership which the Federal Government is strongly promoting for rapid socio-economic development of the nation. She also said that the management of FIIRO is full of expectation that this collaboration will yield fruitful results and that an implementation committee should be set up to execute, monitor and evaluate the implementation of the MoU.
Mr. Emmanuel Ekolama in his response said he is impressed with the facilities at the Institute most especially the Institute's entrepreneurship package which was the reason Olio Nuovo decided to partner with the Institute. He said FIIRO has all it takes to successfully execute the content of the MoU. He further said that his company will do everything possible to ensure that the training commence in January, 2016.